HP Stream 14 Budget Windows 10 Laptop Launched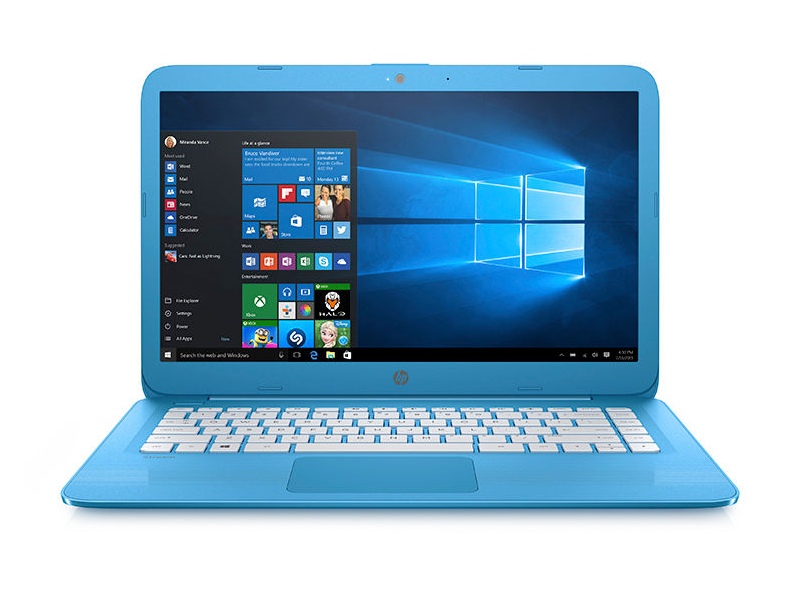 The HP Stream 14 replaces the HP Stream 13 laptop
It comes with improved battery life and specifications
It has been priced at $219 (roughly Rs. 14,600)
While the original Stream laptops shipped with Windows 8.1, the Stream 14 will come with Windows 10. The new HP laptop will be available in Blue, Purple, or White colour options in certain regions.
A welcome improvement is the battery life which now stands at 10 hours and 45 minutes, which is great for a primarily online-only laptop. Other Stream laptops also receive an upgrade. The new Stream 11 launches on August 24 with faster Wi-Fi, upgraded processor, and slimmer body compared to its predecessor, and will be priced at $199 (roughly Rs. 13,300).
The 11.6-inch Stream x360 laptop/ tablet hybrid will receive similar hardware upgrades with a price starting at $249 (roughly Rs. 16,600) and expected to come out in September. There is also an educational model called the Stream 11 Pro that features improved security and an optional 64GB storage.
Source by thinkur…
Share: